Farm Provisions Arizona Plant-Based Gourmet
Nowadays, you may expect it in any bustling metropolis — to find a good vegan-friendly restaurant. But to find one in a smaller city that rivals some of the top plant-based vegan establishments anywhere, well it's like finding a true gem. That's exactly what we discovered when we visited Farm Provisions in Prescott, AZ located in the vicinity of the Prescott National Forest.
Take a stroll around the charming downtown area and you'll find this farm-to-table restaurant with its welcoming staff and rustic, modern decor. Their menu features tantalizing options for plant-based, vegan as well as gluten-free diners. They're mindful of all dietary needs and offer beautifully prepared meals for everyone.
"Simple food elevated"
Fresh Local Sustainably Sourced Vegan Food
We dined in their outdoor patio and feasted on several vegan dishes that showcased Chef Ryan's talent and attention to detail.
Here's a spotlight on a couple of our favorites:
Slow Roasted Local Tomatoes
Thank goodness our gracious waiter recommended this dish, we loved it! The local tomatoes, spices and seasonings were perfectly balanced. It goes to show how good "slow food" can be.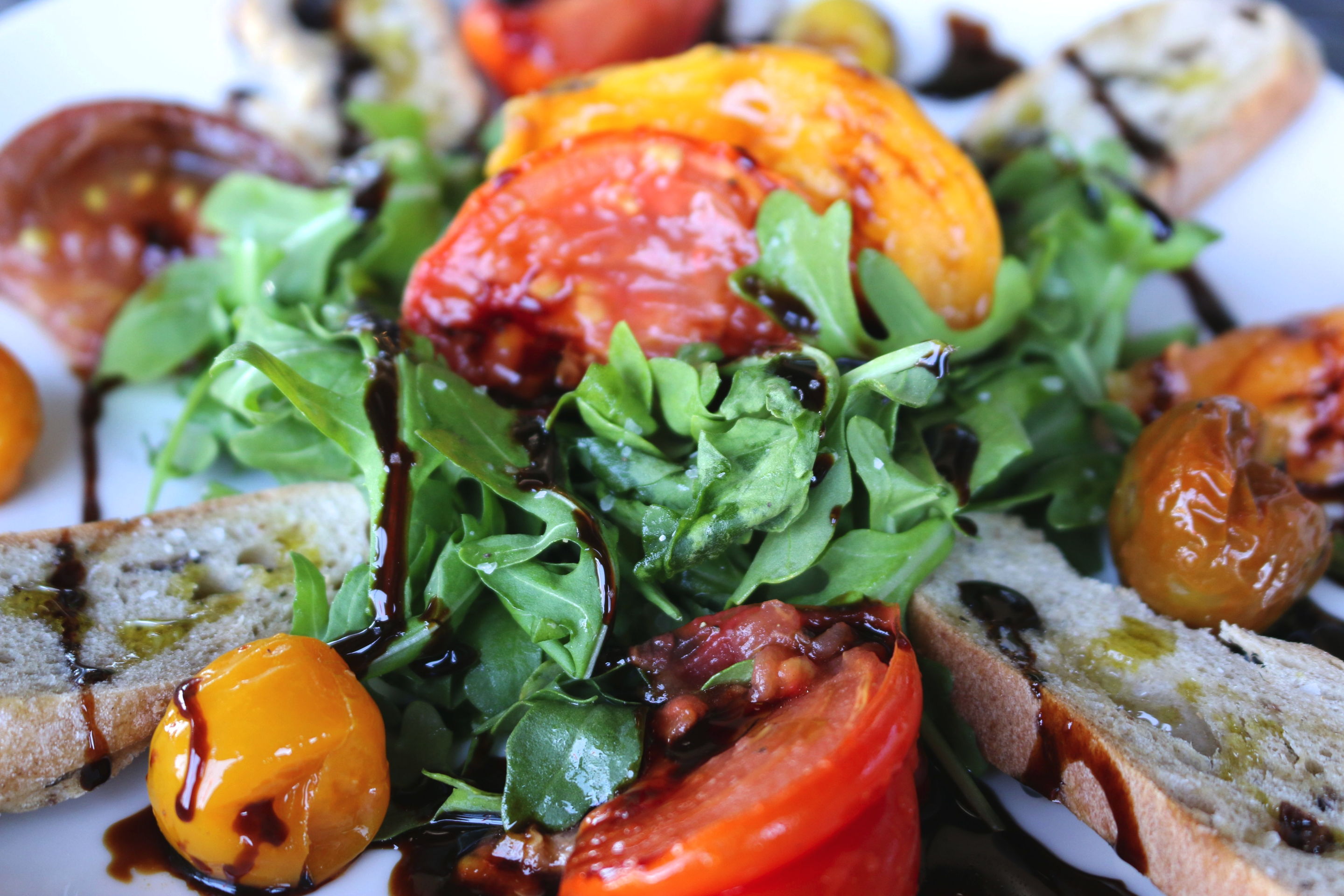 FARM Vegan Tacos
These plant-based tacos were brimming with roasted vegetables, avocado and pico de gallo. It was so fresh, satisfying and tasty.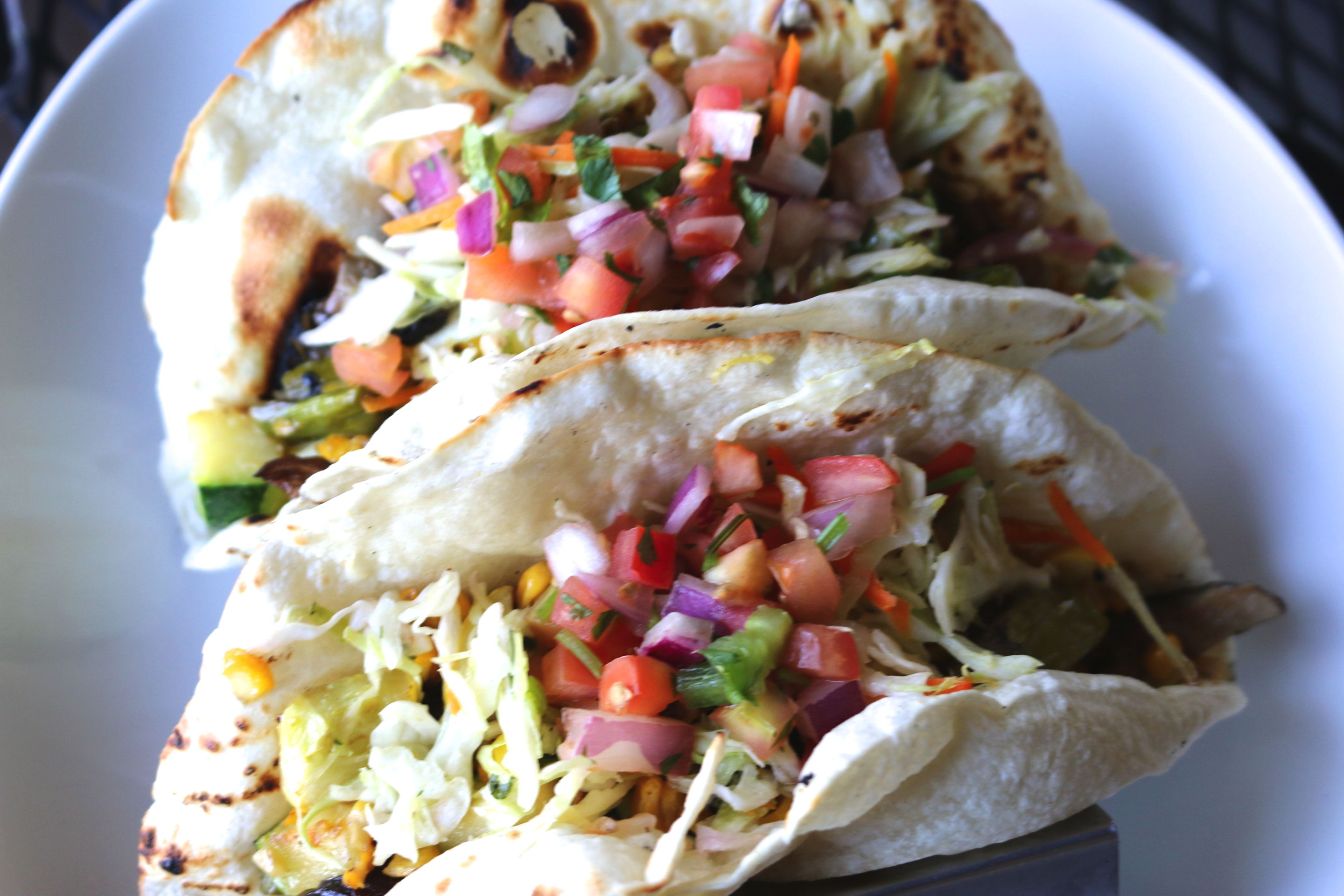 So if you're ever in the area, you must dine at Chef Ryan Peters and Brittany Peters restaurant. Farm Provisions' slogan, "simple food elevated" is truly embraced by their entire team. They serve food that's memorable, beautifully plated and delicious. You're in for a stellar dining experience!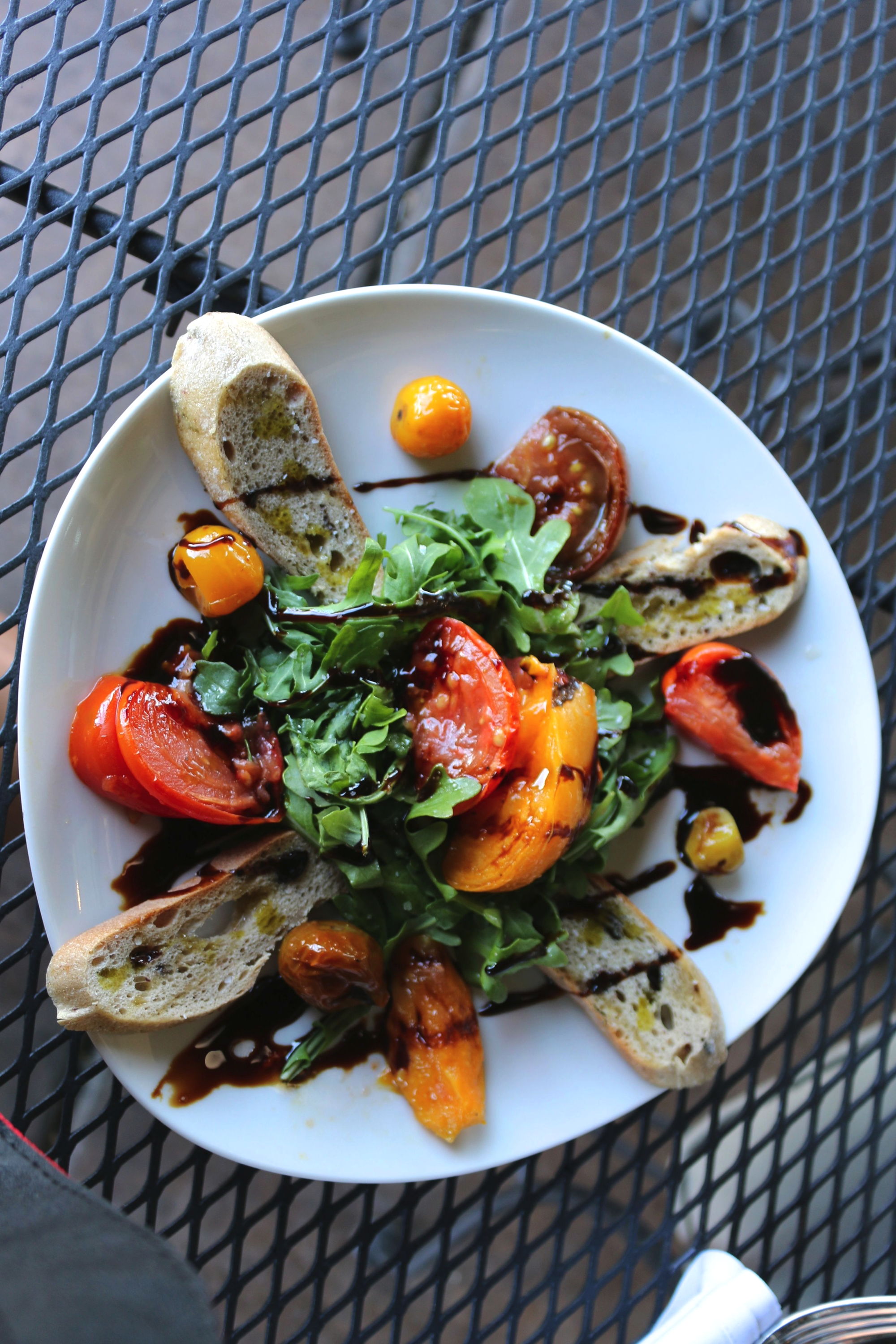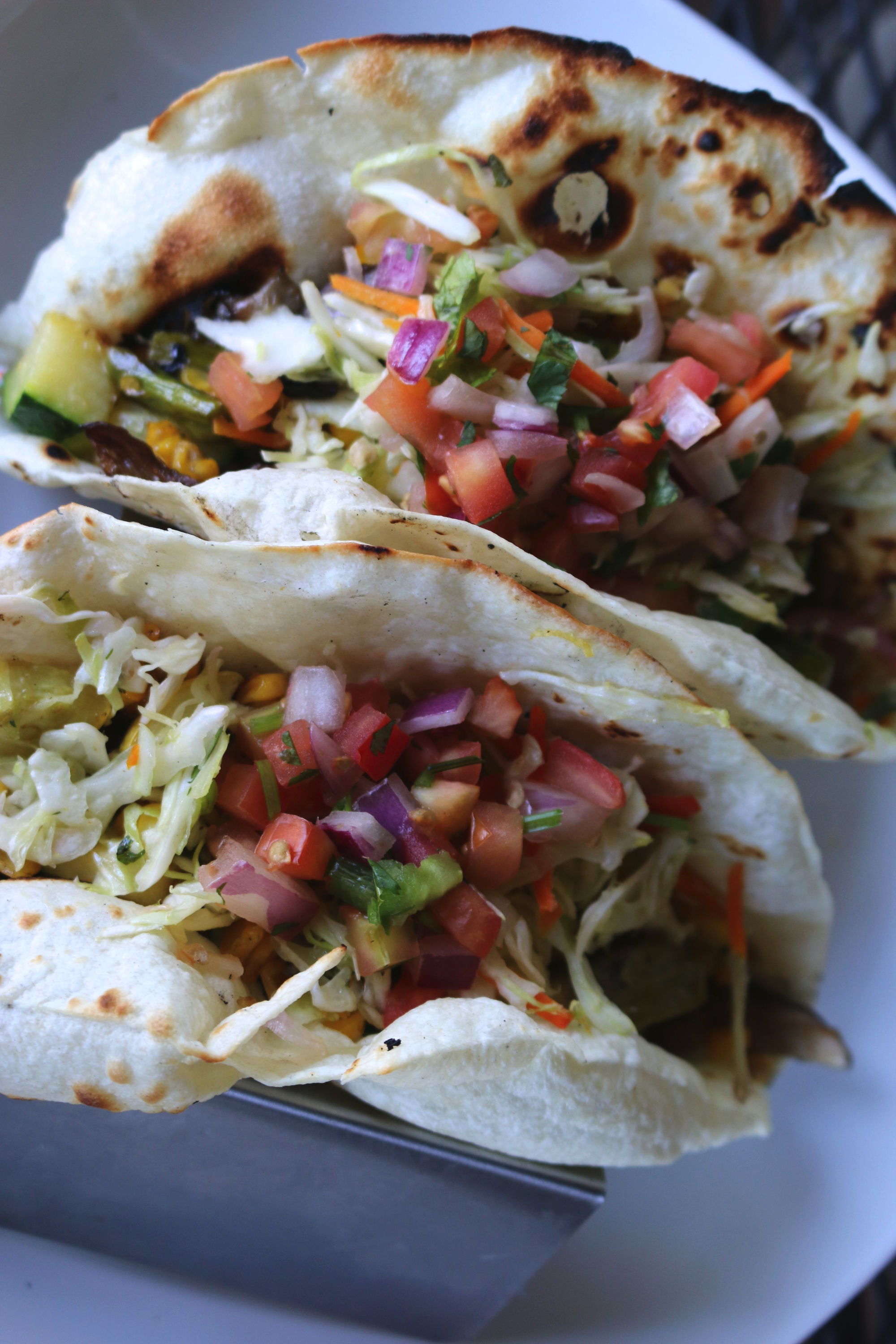 Enjoy!