Plant-Based Lifestyle Empowerment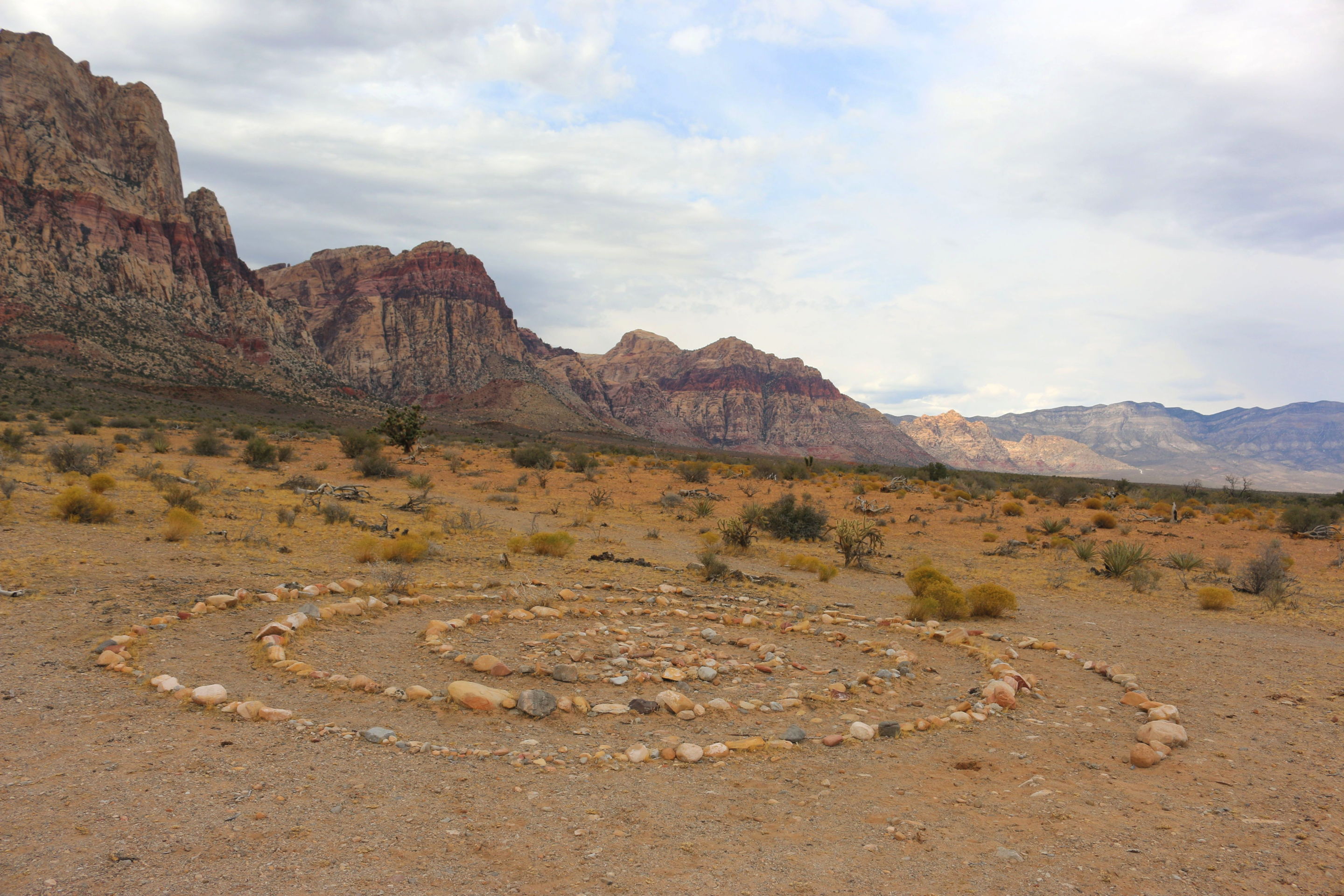 Healthy Living Inspiration and Insights
Knowledge is power. We're honored to share with you our plant-based lifestyle insights from home to garden, foodie to fur babies, mindfulness to wellness and everything in between.
We're truly inspired every day by you and others who share in the quest, challenges and joys of a healthy and mindful life.  Our guiding motto is "Truly inspired plant-empowered living."  We hope you enjoy the True Forage gems we've found along our path.
Truly inspired plant-empowered living
True Forage Lifestyle — Foodie, Home and Wellness
In our FOODIE category, we spotlight plant-based vegan and vegan-friendly restaurants. Discover helpful info and inspo for your green home and garden in our HOME category. Your holistic well-being is a priority and to get more information for your mind, body and soul, visit our WELLNESS posts.