About True Forage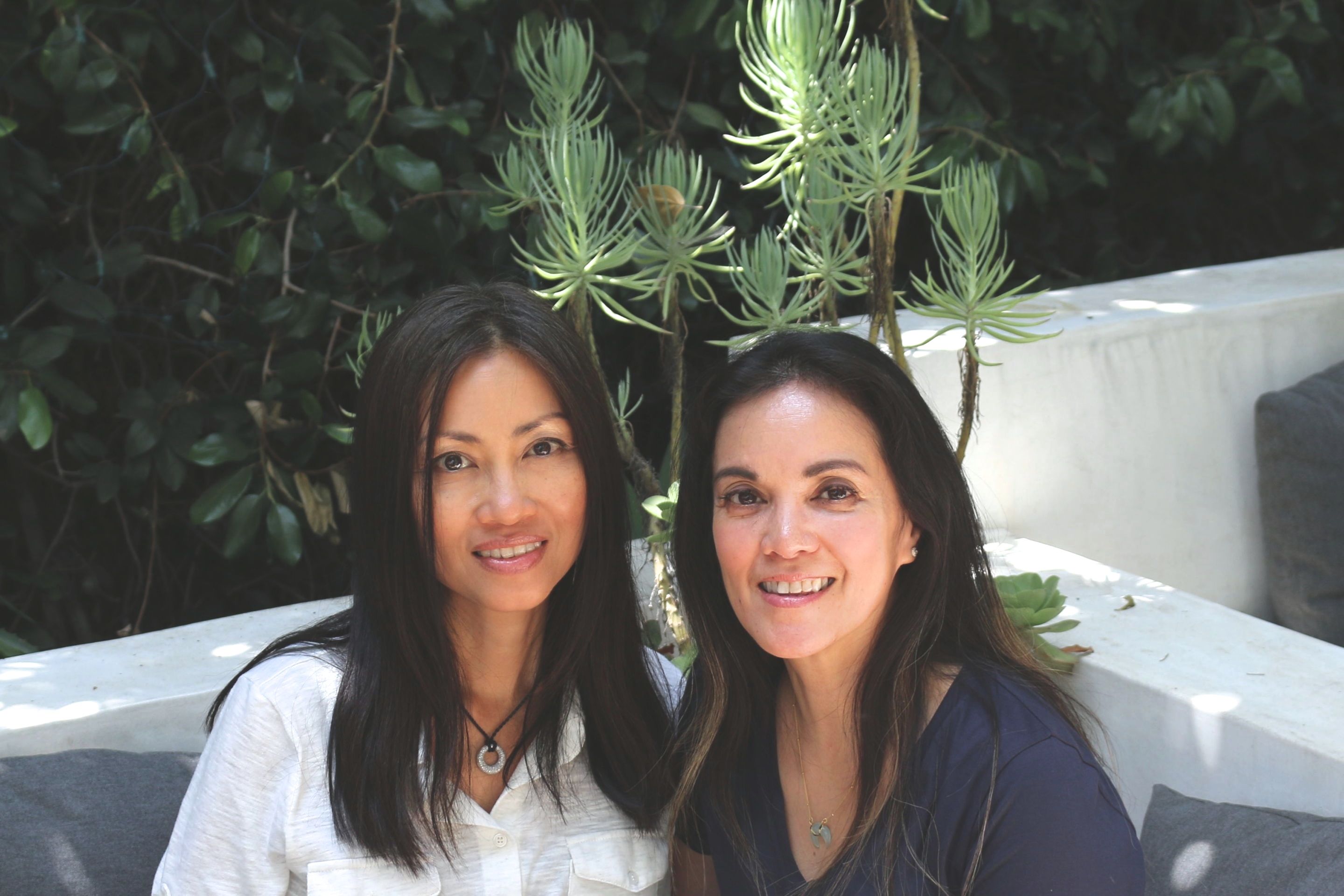 True Forage Foundation
Hello, we're Eileen and Naesa! We're foodies and home cooks who are passionate about healthy living and eating. We believe in the healing power of plant-based cuisine. We also believe in seasonal whole food as much as possible over packaged food. We love fresh, bright and clean meals that are packed with nutrition, low in sodium, oils and sugar.
Both of us enjoy foraging and discovering new things and we're excited to bring you lots of healthy ideas on preparing plant-based vegan recipes and plant-empowered living.
Our Vision
True Forage aspires to spread the joy of plant-empowered living by way of a positive, meaningful and supportive environment
True Forage Founders
Eileen
I am a plant-based vegan and loving it. I feel truly alive. My body and mind are thriving, my allergies are gone, my cholesterol dropped and my energy level has increased. I learned how to cook plant-based meals by taking the Rouxbe Professional Plant-Based Certification program. This course was life-changing and is a great foundation for plant focused cooking. I create my recipes from this foundational course as well as draw inspiration from other food blogs, cookbooks, travels and eating at a variety of vegan or vegan-friendly restaurants.
I was exposed to the organic and farm-to-table movement early on when I moved to Northern California where I earned my B.A. at the University of California, Berkeley.  Currently, I live in Los Angeles and work with corporate clients as an accounting consultant in the office environment during the day and train students as a yoga instructor in the studio where well-being is a priority and work on True Forage at night.
I am passionate about living a healthy lifestyle. I challenged myself and made a commitment to be a triathlete and marathoner, which I have succeeded in doing by competing in races such as the Arizona Ironman, Half-Vineman and the Nike Women's marathon.
I love how much more mindful and grateful I am when I lead a truly plant-empowered life. I love sharing food with everyone and helping people take a step in a healthier direction. Wherever you are in your health journey you can start just where you are.
When my amazing friend and soul-sister Naesa (True Forage Co-Founder) approached me about starting this website I was totally honored and thrilled to go on this journey with her. I am so excited to share wellness and food with you.
With Love and Gratitude,
Eileen

Naesa
I truly feel stronger, healthier and happier on a plant-based diet and I want to share my passion with others, who may be new to plant-based cuisine to those who embrace a completely vegan diet. The options available now for people to choose what feels right for them is endless.
I've always loved to eat. I was exposed to many different cultures and cuisines since I grew up in a U.S. Navy military family. From my native country of the Philippines to living and traveling to many other countries, I developed an open mind and fondness for a variety of food and flavors.
It wasn't until much later in life that I adopted a plant-based diet. This was a gradual process for me because I had to break poor eating habits. There was so much to learn, understand and try for living a healthier lifestyle. Conquering health challenges also served as a catalyst to change my diet and focus on wellness. The benefits have been undeniable. As my experience expanded along with the evolution of plant-based and vegan cuisine, my palate transformed and now I crave more fresh, organic whole food and drinks!
With my background in digital marketing coupled with my love of plant-based cuisine and wellness, I hope to impart our insights via True Forage in an accessible and inspirational way. I graduated from the University of CA, San Diego in La Jolla, CA and earned my MBA at Loyola Marymount University in "Silicon Beach" Los Angeles, CA. Currently I reside in sunny Las Vegas, NV. 
When not cooking and developing recipes, you can usually find me gardening, savoring a cup of tea, admiring art, enjoying the outdoors, practicing meditation — or simply trying my best to live a more active, conscious and mindful life, with my beloved family and friends (including my soul-sister, fellow True Forage Co-Founder, Eileen), fur babies and husband who loves to eat vegan food too.
Cheers to you and please enjoy True Forage!
With Love and Gratitude,
Naesa
Our Guiding Motto
Truly inspired plant-empowered living