Plant-Based Vegan Recipes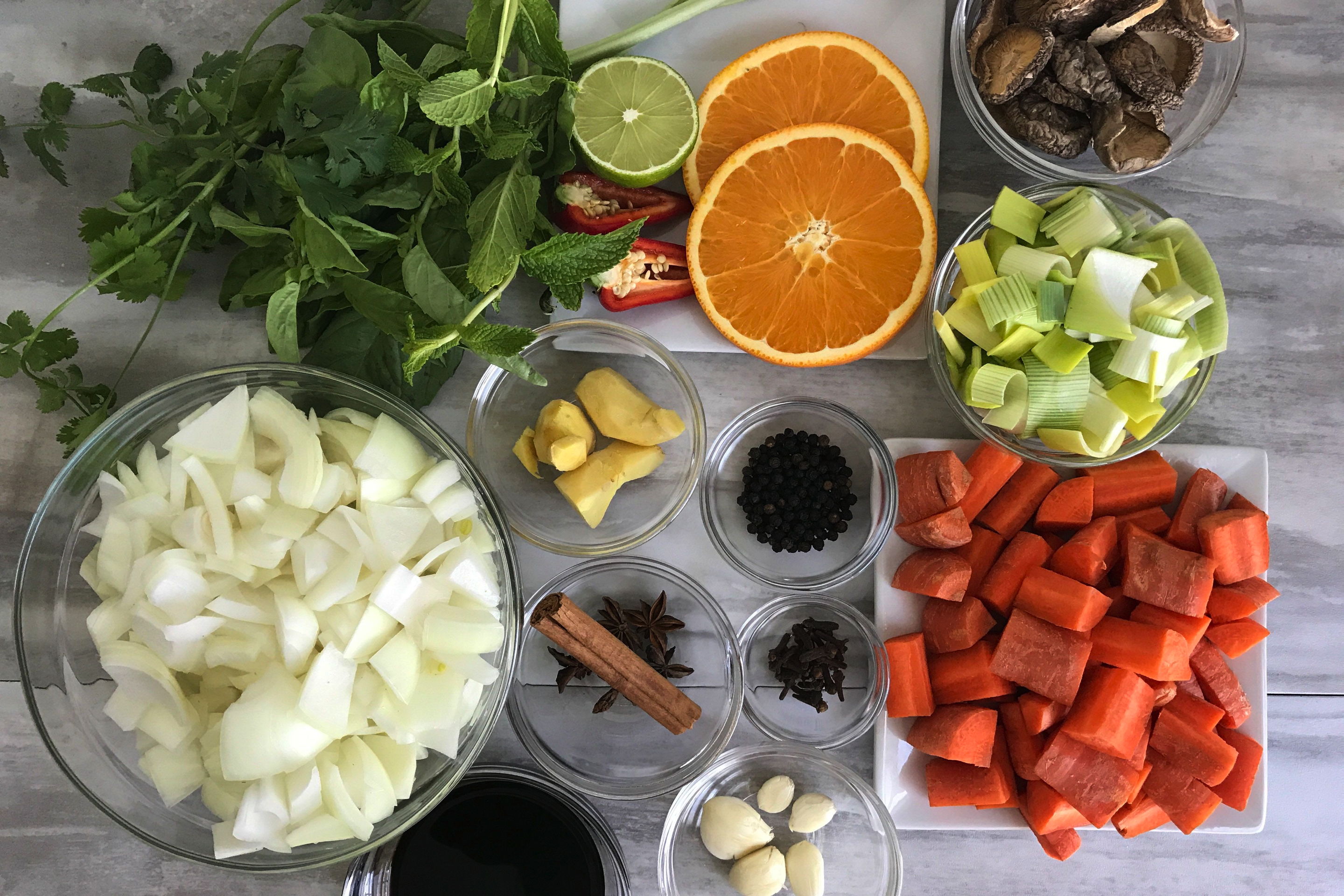 True Forage Plant-Based Recipes
Welcome! Feast on some of our favorite healthy plant-based vegan recipes, from easy breakfast ideas and whole food entrées, to green smoothies and satisfying soups, we hope you savor every sip and bite.
Flavorful Nutritious Vegan Dishes
Forage and find flavorful, nutrition-packed vegan recipes at True Forage.  Try our tasty and nutritious apps, sides and snacks to keep you satisfied throughout the day.  Look forward to your morning meals with these breakfast ideas.  Indulge in a health-conscious selection of delectable vegan dessert recipes.  Our drinks are filled with feel-good ingredients.  We feature vegan entrées for you, your family and friends to all enjoy.  Our salads showcase the abundance of plant-based ingredients.  Delicious sandwiches, rolls and wraps are easy to make for dining at home or on-the-go, and our vegan soup recipes offer more options for a satisfying, savory meal.
Plant-Based Vegan Cuisine
Check out our plant-based vegan cuisine recipes that spotlight fresh, organic and healthy whole foods for everyone to enjoy!