Raw Vegan Food in Studio City, CA
One of our favorite vegan restaurants in LA is SunCafe. It's got a great vibe, service and menu. We've eaten at this popular vegan restaurant multiple times for plant-based vegan cuisine, and when we decided to treat ourselves to an all-raw vegan feast, we turned to SunCafe because of its diverse, delicious menu of raw options. This post highlights the "living food" we enjoyed.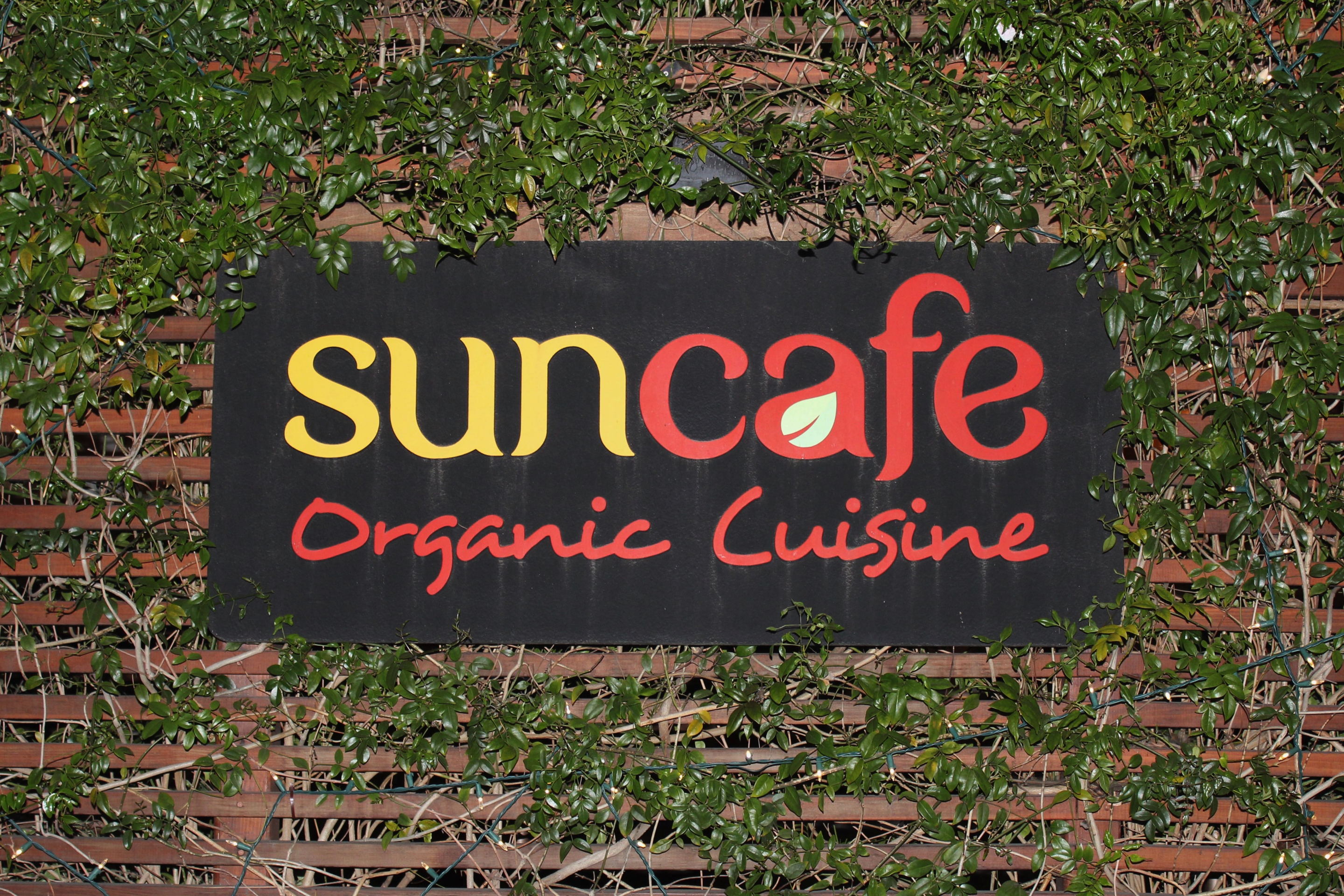 Vegan Organic Restaurant Cuisine — Los Angeles Area
There are so many delicious vegan offerings that are mindful of dietary preferences including soy-free, gluten-free and raw cuisine. Just ask if you have any questions or concerns — the staff there is so friendly, knowledgeable and accommodating. There really is "always something special" at SunCafe.
SunCafe Healthy Raw Vegan Menu
These are the dishes we ordered and devoured:
Lettuce Leaf Tacos
For starters, you've got to try the Lettuce Leaf Tacos. We get this every time we visit SunCafe — it's bursting with vibrant flavors.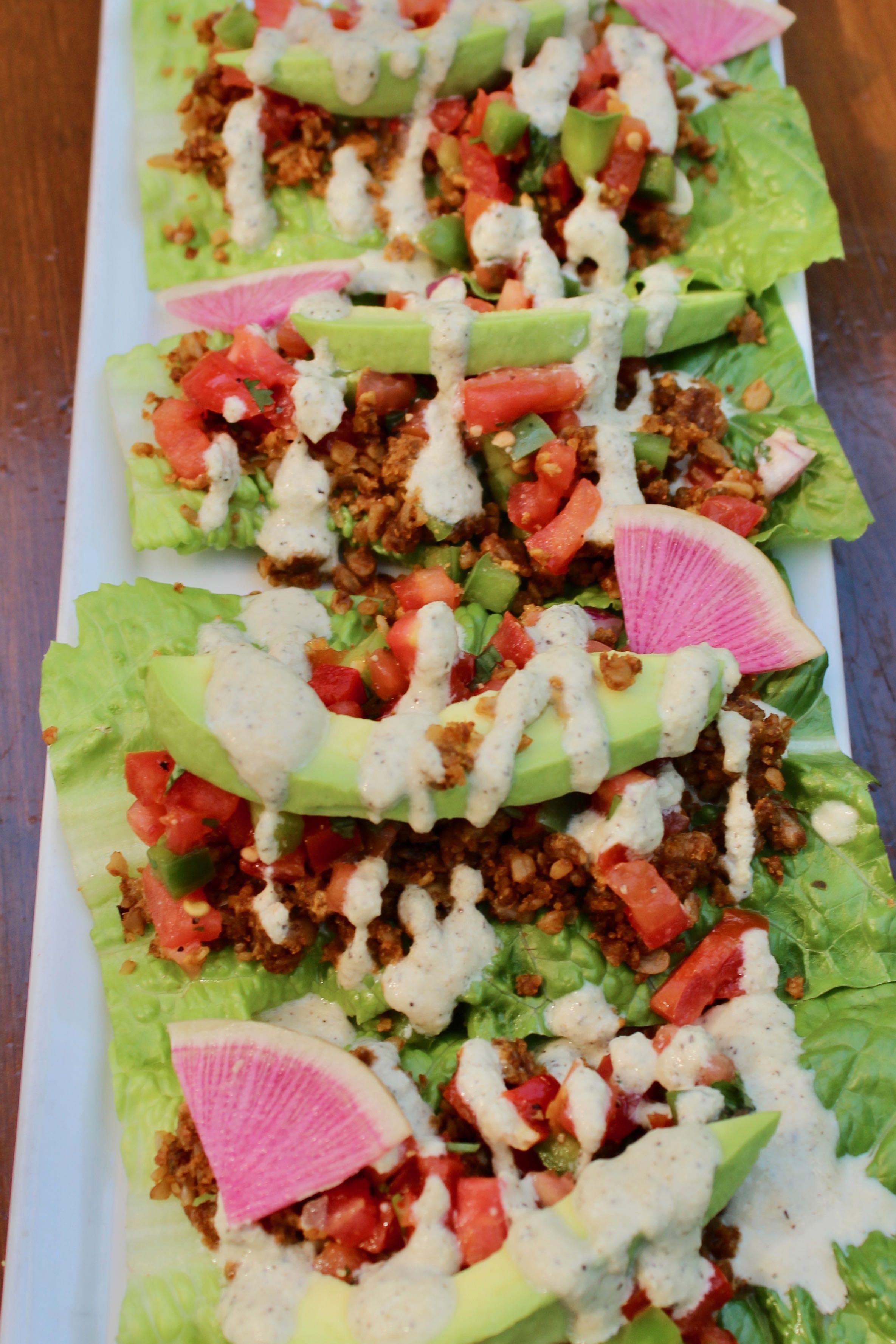 Raw & Rich Zucchini Lasagna
We've eaten this raw lasagna multiple times because it's that good.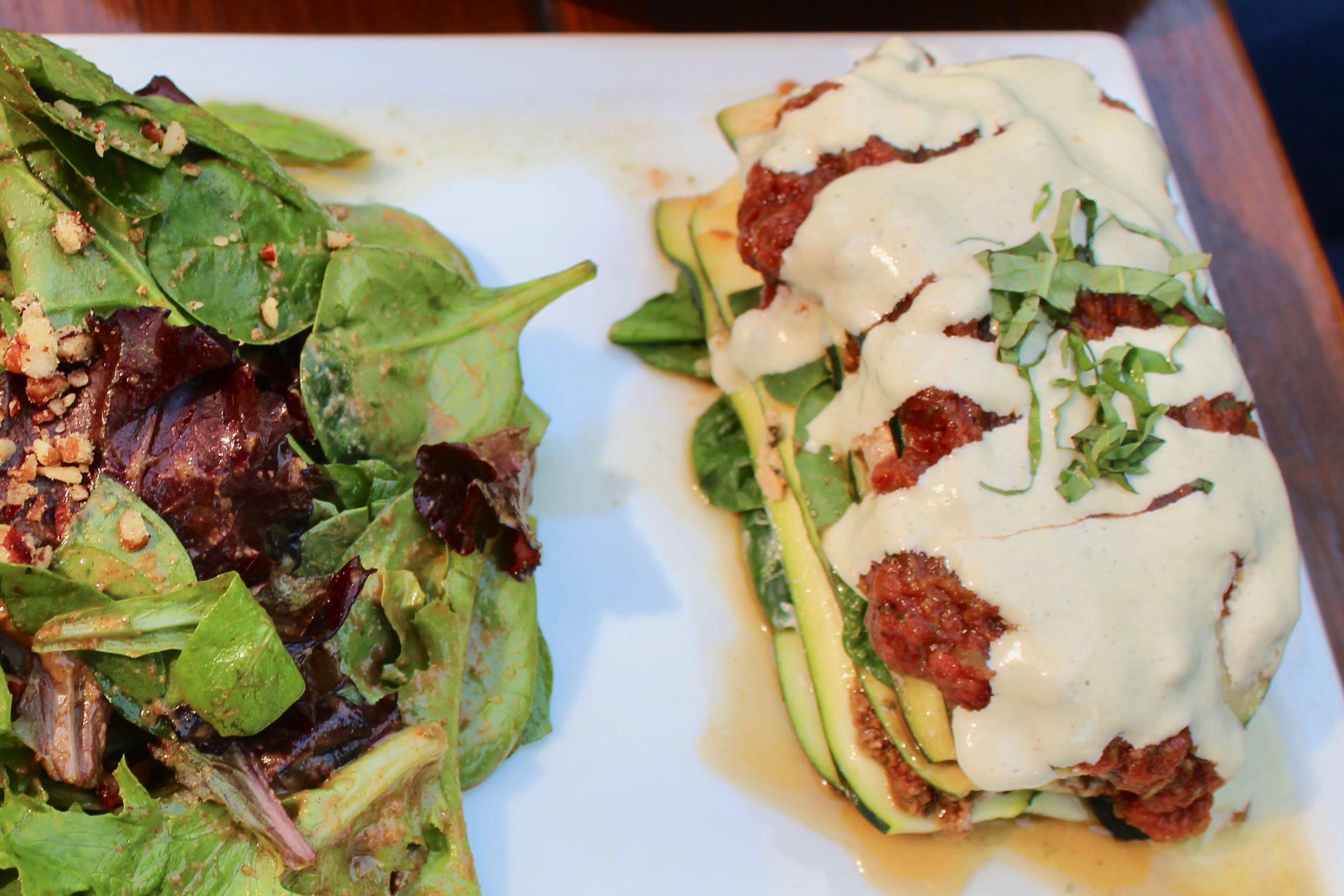 Caesar Salad
For the Caesar Salad, you can make your dish raw by excluding the garlic croutons and pecan crumble. All the flavors were delicious and well-balanced.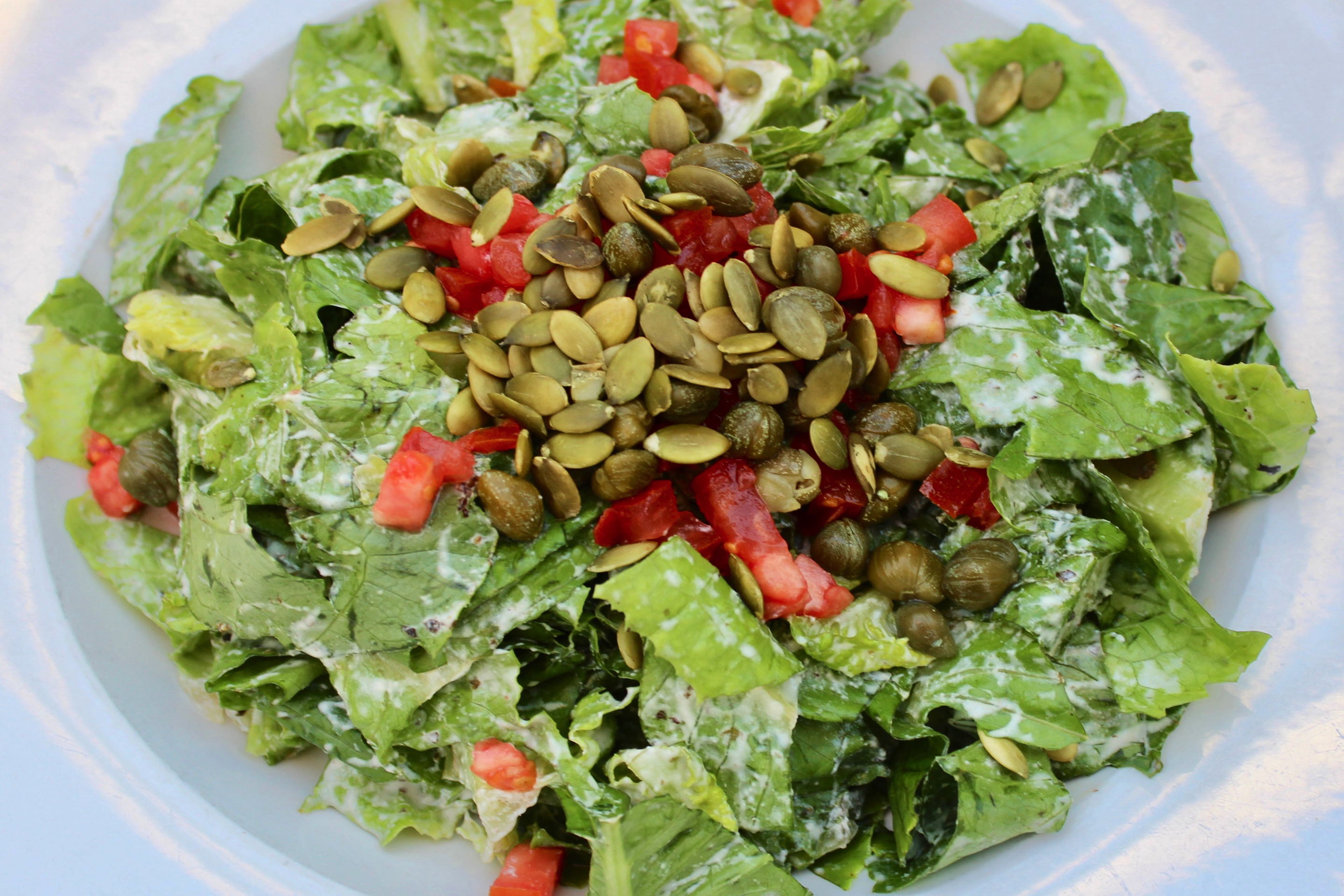 Raw Pesto Pizza
This entrée was off the menu. Our awesome server recommended this pesto pizza and it was delish. The raw buckwheat cracker made an amazing "crust" for the pizza.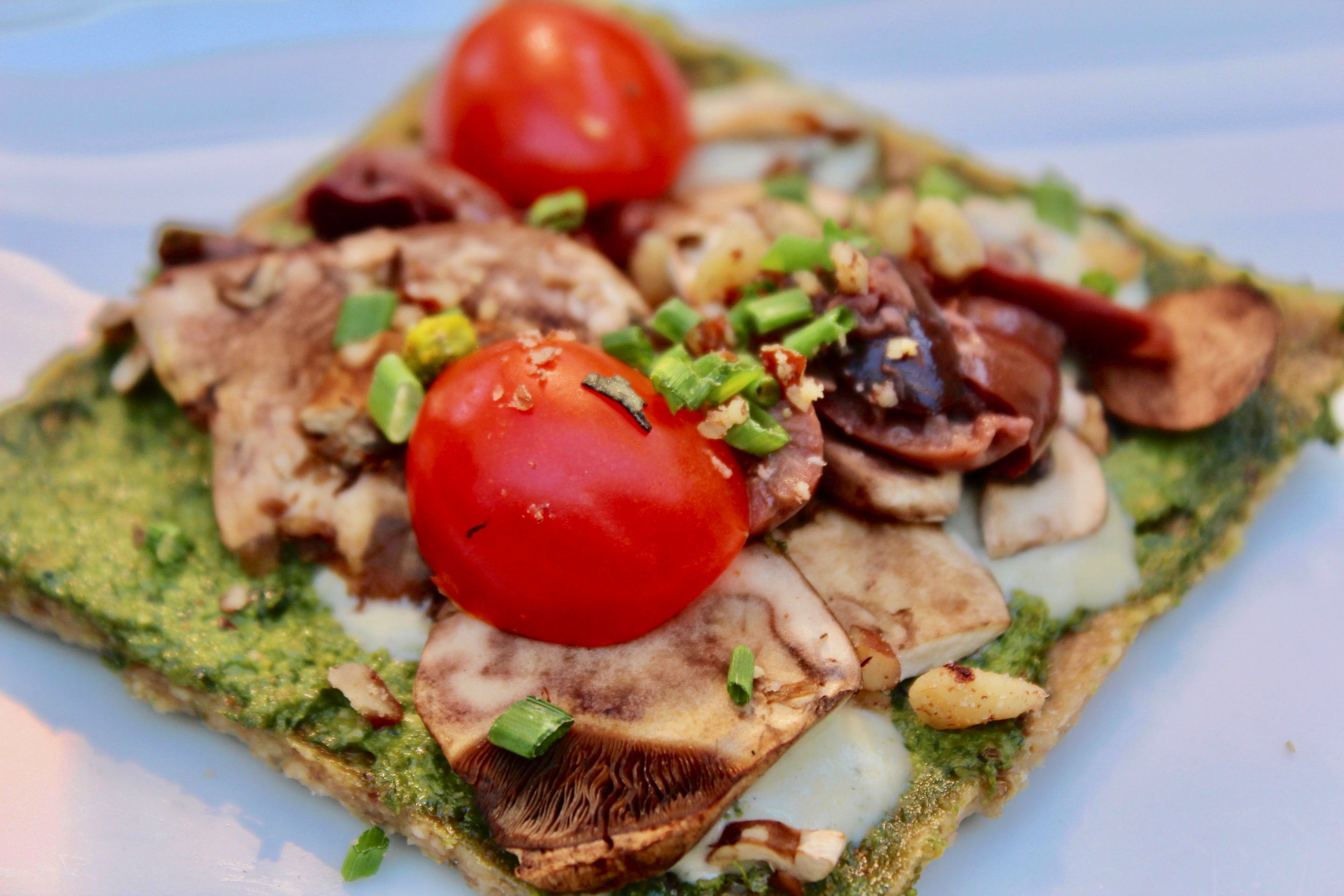 Definitely ask for it.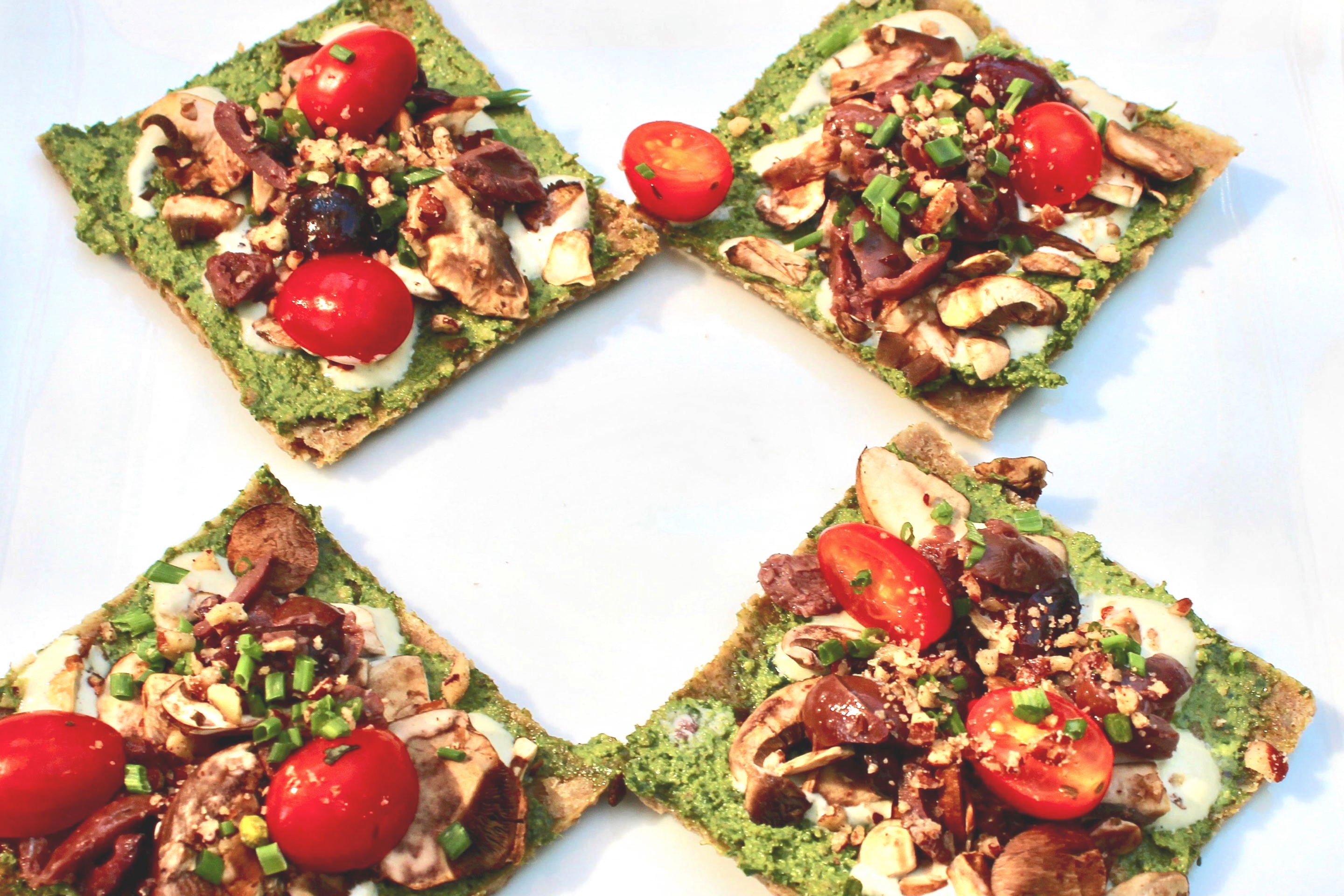 Aside from the dishes we tried, there were even more raw vegan dishes offered at SunCafe. So, all the more reason to return and indulge in a healthy living food feast.

Vegan Cooking Classes at SunCafe
In addition to dining at SunCafe, you can also take vegan cooking classes. SunCafe co-owner, Chef Ron Russell is the instructor and he shares his expertise in a fun and informative format. Plus, you'll get to taste his delicious creations too.
Highly Recommend SunCafe Vegan Restaurant
Whether you're vegan or not, we highly recommend SunCafe organic vegan restaurant in Studio City, CA. It's definitely worth the trip whenever you're in the Los Angeles area.
"Always Something Special"
They have so many options for all kinds of foodies. If you've ever wondered where's a great place to take anyone who just wants delicious, healthy exceptional food, this is the place to go. We believe your whole party will love it as much as we do!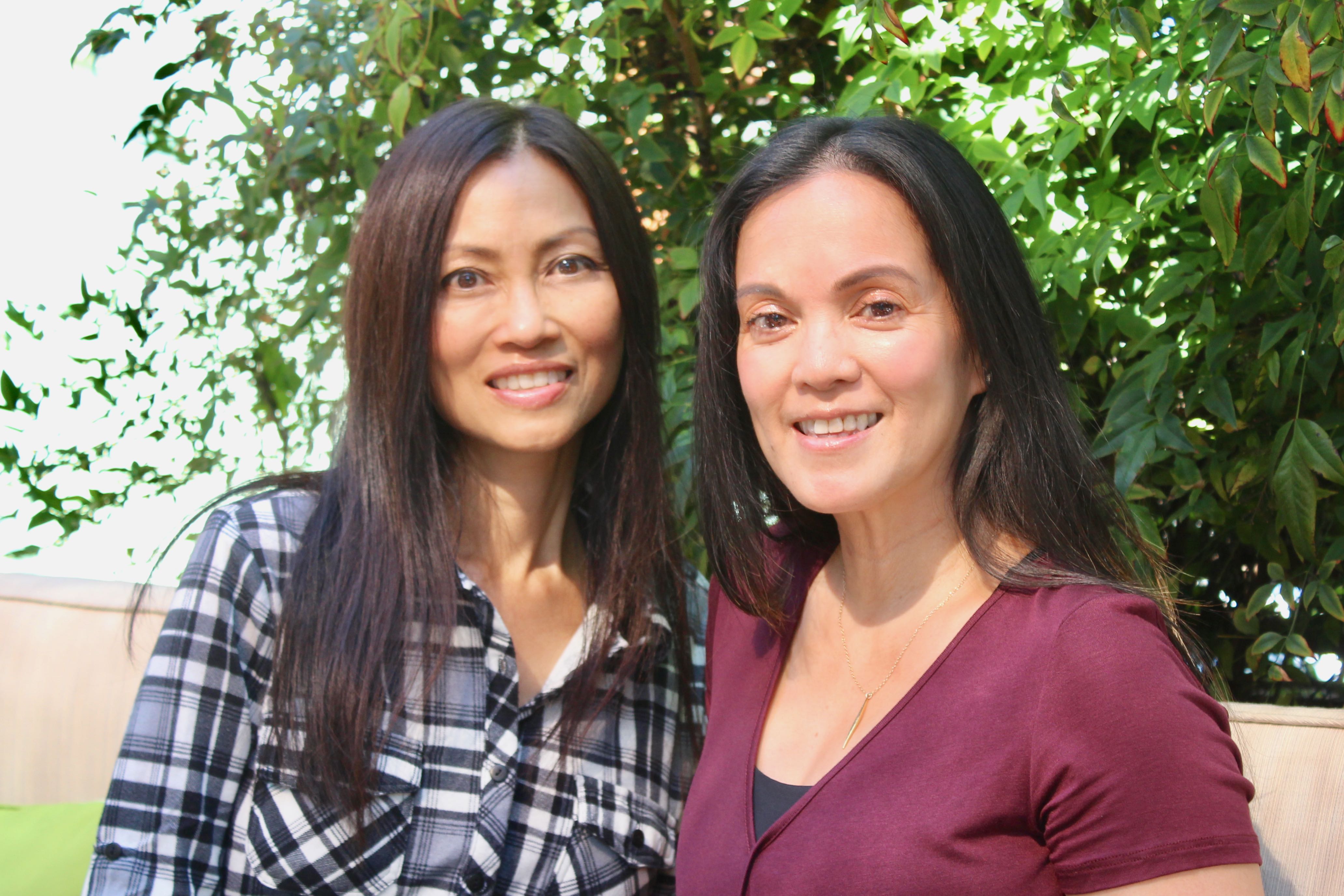 Enjoy!